Who doesn't love doggos and cats? We certainly do.
So, when a pet grooming and accessories brand came to us to get their social presence and identity redone, we knew it was time to put the cuteness guns out and get to work.
Revitalise the social media presence and overall perception and identity of the brand, making it more accessible and engaging for the prospect as well as existing customers.
Date: February 2021
Industry: Pet Care
Scope of Work: Branding, Social Media Management, Campaign Planning & Management.
First things first.
The name of the brand literally translated to Cats & Dogs.
So, we went on to identify how these elements can be implemented in the logo, making the brand name even more identifiable and explanatory.
Our design team came up with a combination mark, having the correct elements, colours and typography.
We created a brand identity kit from scratch. Our selection of colours was pertaining to the brand's identity, i.e. fun and approachable.
The yellow and blue colours were aimed at providing a super friendly and dynamic presence for the brand.
The fonts chosen were Nunito Sans, combined with Open Sans, which exuded a cheerful and gleeful vibe in accordance with the brand.
The brand's social media presence was revamped completely, making it stand out from the competitors around.
Our content team developed a value-oriented and engagement-driven content strategy, which highlighted the brand its services and vision.
Our social media team, formulated engagement oriented, community-driven content which involved testimonial interviews, user-generated content and contests, helping the brand's consumers connect with the brand in a more pragmatic manner.
With an updated social presence and an engagement oriented strategy in place, we have been able to reinvigorate the brand's identity.

Our social media team has been proactive in online reputation management, social listening and monitoring and customer engagement.
Get the necessary Buzz your business needs! Let's get in touch today.
A Sneak Peek Into Our Work.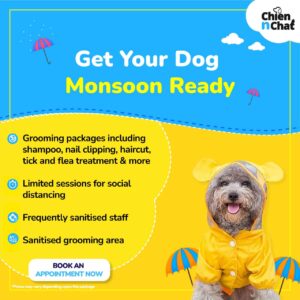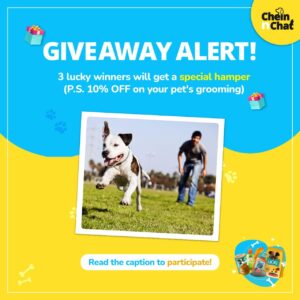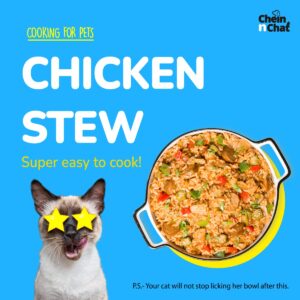 Similar works