A growth focused & creatively fueled
marketing agency.
This Buzz takes you places, communicates as it should, is growth-oriented, sheds away the boundaries between you and your consumers and...you get the idea, right?
In case you haven't realised yet, we're creative, strategic and funny 
(or at least we think so).
This section is supposed to contain an excerpt about our team.

Well, all of us are completely occupied with building effective & efficient solutions for our clients at the moment.

Come back later, you might find something.
Any firm that wants to prosper and reach in the eyes of the customers needs a smart branding plan and branding for business is a vital thing these days. Good branding is what sets you
Read More +
Nine out of ten times, your business will have an online presence and you might not have any idea about it. And having an online presence in 2022 isn't a choice anymore. You got to
Read More +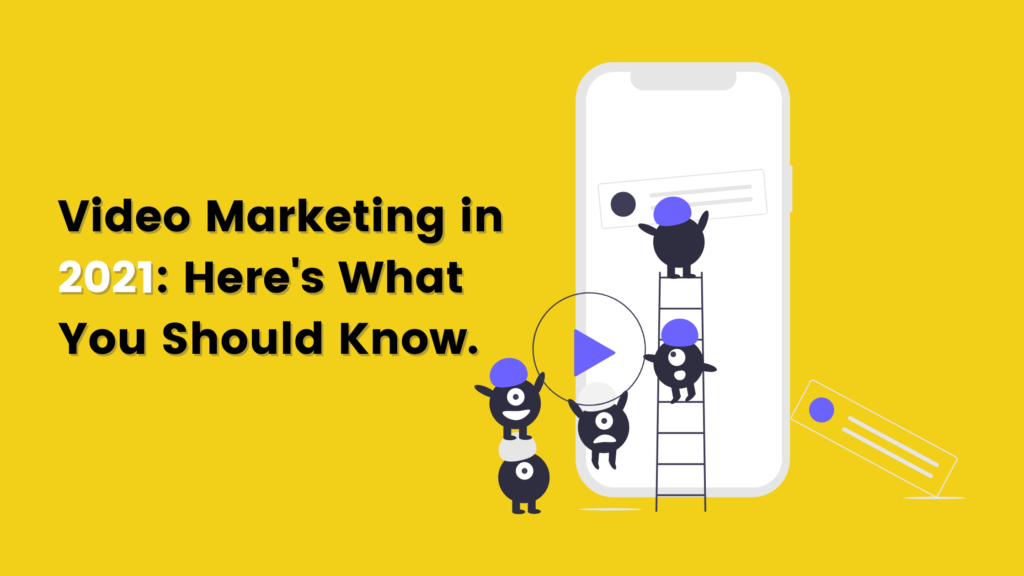 Video marketing in 2021 isn't a part of your strategy anymore. It's THE STRATEGY. via GIPHY We mean, obviously, along with the other elements. But, you know what we mean, right? Right. So, how exactly
Read More +
Get industry updates, case studies, trends, how-to's, & more.